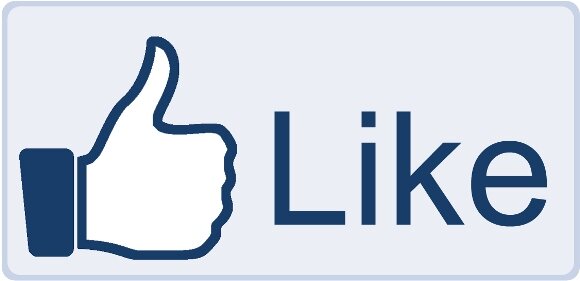 Chaz Van Queen dropped 2 free songs yesterday for free just because he's a nice guy. "Smile(Outro)" is a slower jam filled with many pop culture references, both new(Anthony Wiener) and old (Ray Allen's performance in He Got Game). "Do You Like It?" is faster paced, but still chill, and features a verse from Das Racist member Kool A.D. Check them both.
You can check out Chaz's other songs here and follow him on Twitter here
My friend SGC is working on an album and plans to have it out by August. He sent me track called "In Due Time" yesterday and I was impressed.
SGC – In Due Time
You can check out more music from SGC here.
Lastly, check out two pro bmx bikers, Scotty Cranmer and Ronnie Surridge, as they throw down some ferocious rhymes about how ballin' they get when they are at the strip club. I think my favorite part of the video is the baseball bat swing through a ton of George Washingtons.
Right click and save as Panty Droppin' to download the track. Also, you can follow Ronnie on Twitter here.
Incoming search terms:
like it
like
facebook like hand
youtube like button
like button youtube
like youtube button
free like button
like it image
you like this button
like button free