Nice In The Headphones: Kodak To Graph "Visio'l EP"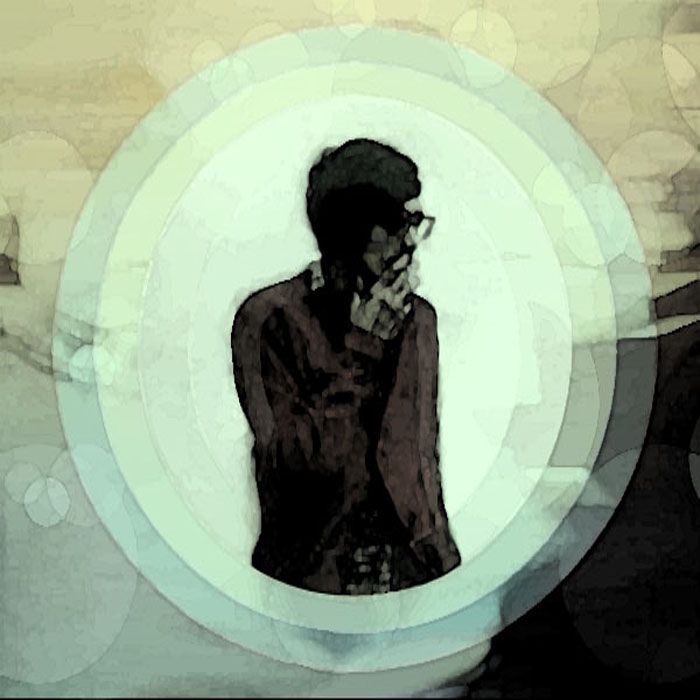 Ughhh! Kodak To Graph's "Visio'l EP" sounds so damn rich and symphonic and touching and emotional and beautiful.
It's like you're in a cold stone church and angels are descending upon you from the heavens in the midst of warm rays of sunlight (what did I just say?).
Please for your own good, put on some headphones, preview a couple tracks below and then download the whole EP right here.