Old as I get I will never forget it all.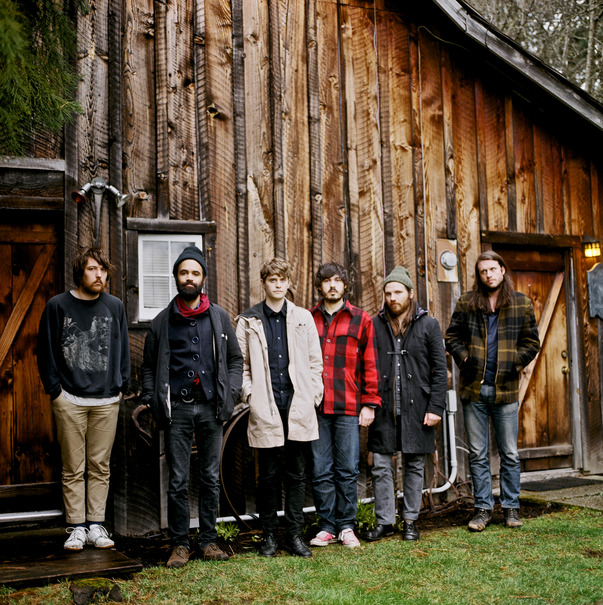 "Bedouin Dress" is a rich acoustic track from folk staples Fleet Foxes. This song honestly warms my heart as the vocals get a little louder, the percussion a bit heavier, and more instruments added along to the mix.
If you don't have their latest album, Helplessness Blues then I highly suggest you grab a copy because I'm sure the phrase, "one of the best albums of 2011″ has been well worn.
Right-click and enjoy.