Germany Germany remixes himself.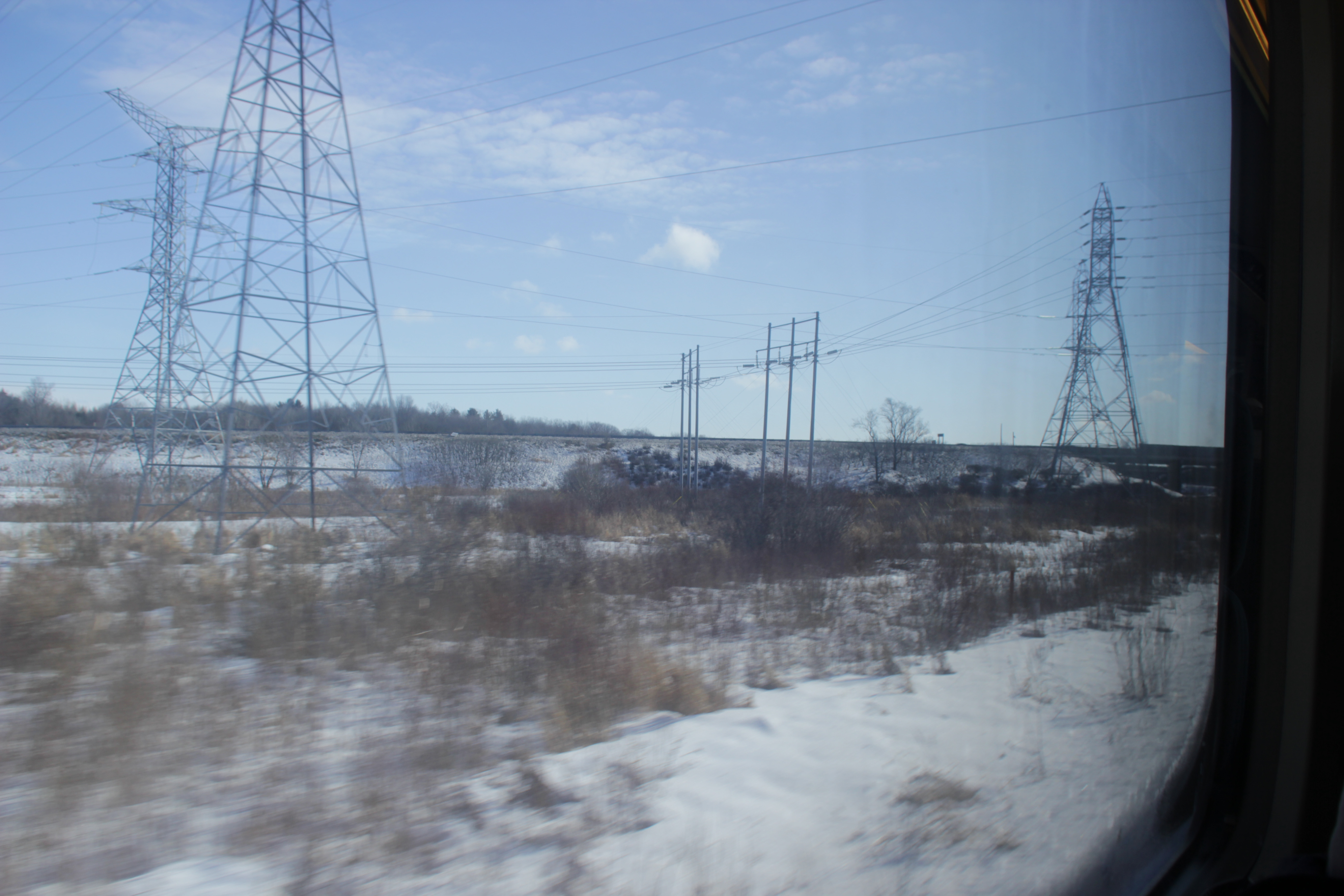 As I was browsing on Soundcloud, a new remix of Germany Germany's track, "Too Fast" done by Germany Germany himself came across my dashboard.
I had to listen as I am an admirer of the dude's work and it's rare nowadays for an artist to remix their own work. I'm glad I clicked play on this one. It is called futurepop but this remix definitely has elements that are reminiscent of the 80′s. Check out the original and then compare it to the updates that Drew gave it.