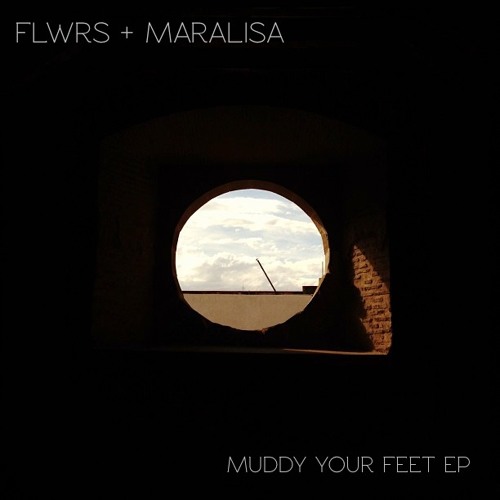 There's a lot going on with new project FLWRS + Maralisa's sound.
Exotic female vocals, searing low ends, and downtempo synths – my attention was quickly drawn after first listen. Grab my favorite track off of their debut EP, Muddy Your Feet, below.
Be sure to check out the rest of the EP here.
Incoming search terms: