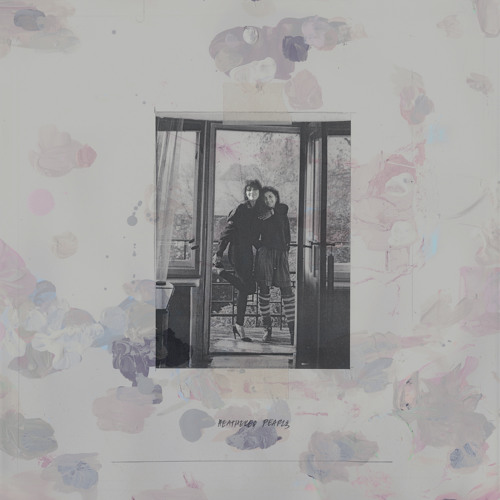 It's slow to build, but I promise you, it's worth the wait.
Indian Wells has created a masterpiece throwing his own spin on the Heathered Pearls track, "Precious Dive."  The eerie low-end that stays below the surface yet present throughout the entire song holds everything together so tightly – while other sounds are explored and dropped into the mix. Mostly, I really enjoy how the start and finish are absolutely different.
Needless to say I'm a big fan of this mysterious Italian producer. Listen below and stay tuned for more via Facebook.