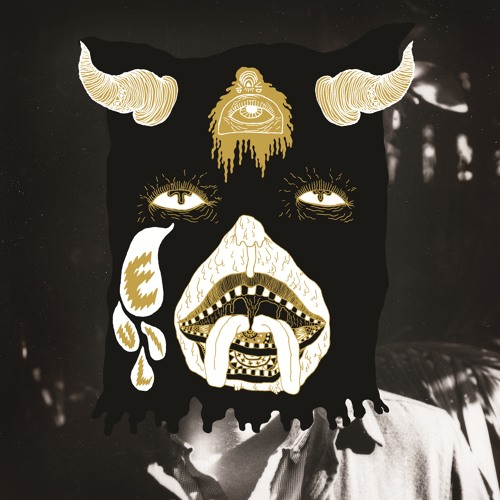 I've never been a huge Portugal. The Man fan before. I recognized they played fantastic music but for some reason, I was never actively following their work. Today completely changes that.
Evil Friends, their latest LP release, was worked on by production genius, Danger Mouse. I absolutely love the collaboration. From track to track, I was really hit by their  effortless sound. This release is one to spin on and on for days, re-listening while trying to find something new in each song. I also love the diversity from tracks like "Plastic Soldiers" to the electronic side of "Modern Jesus," it really solidifies this band's true talent.
Stream Evil Friends below and be sure to grab your very own copy here.