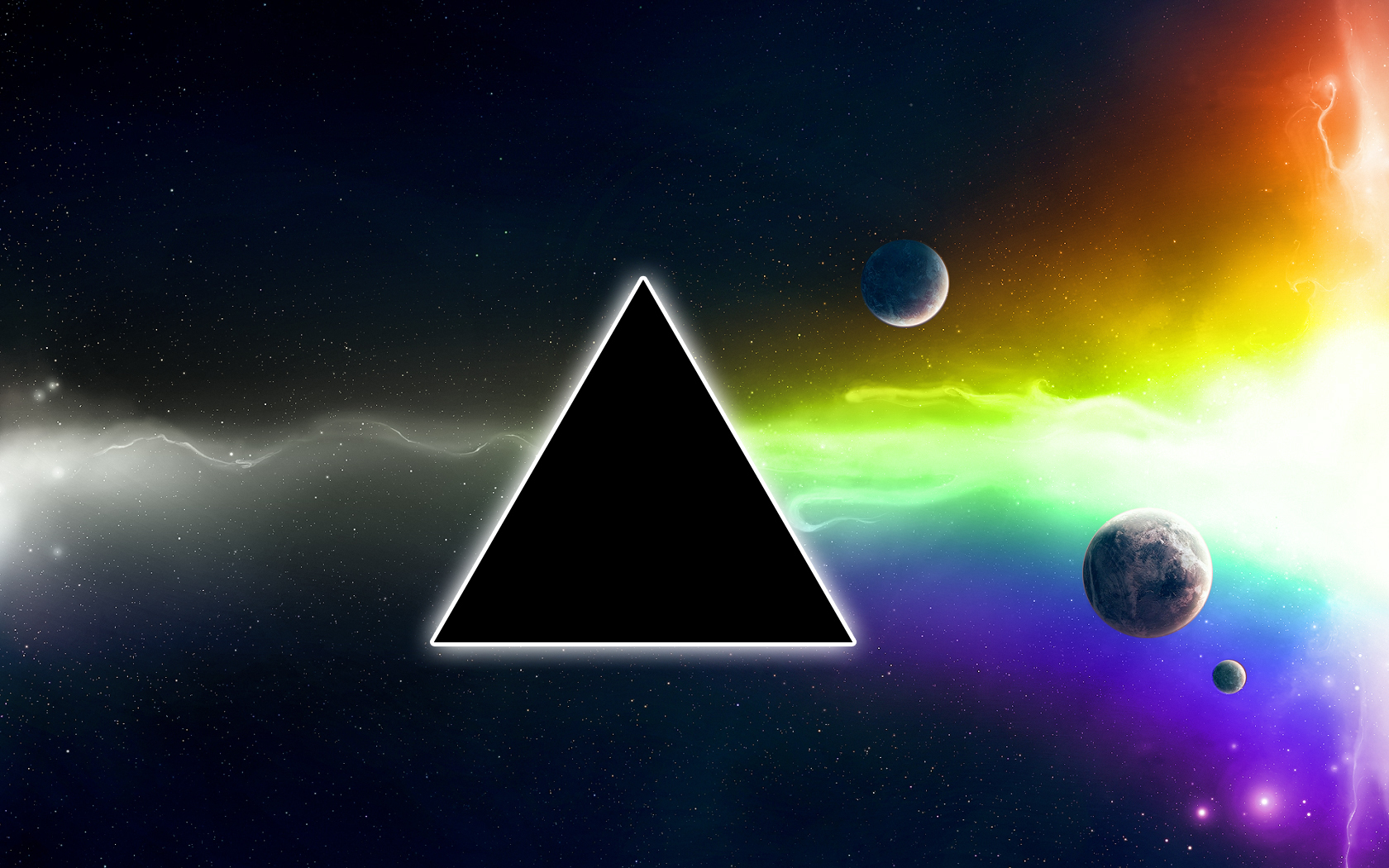 Two things I hold a strong affinity for are my dear homies in the band Laser Sex and the band Pink Floyd. A neato fact joining the two together is that Mike Nasser (of Laser Sex) and I both agree that out of any group of all the "classic" era bands and groups that are no longer together, hands down, Pink Floyd would be the band we would both choose to go back and see.
ANOTHER neato fact further joining the two bands together is that Laser Sex just dropped this groovin' ass crisp re-mix of Pink Floyd's classic "Another Brick in the Wall." It still holds true to the original with samples throughout but it's got this fantastic updated smooth-electro feel to it.  Give it a listen and download below. And, for most optimum supremium listening experience, put on some warm headphones and get locked in.
(also dig the little HOVA vocal clip at the end)
-Enjoy!
Incoming search terms:
another brick in the wall rap remix
another brick in the wall wallpapers
pink floyd artwor