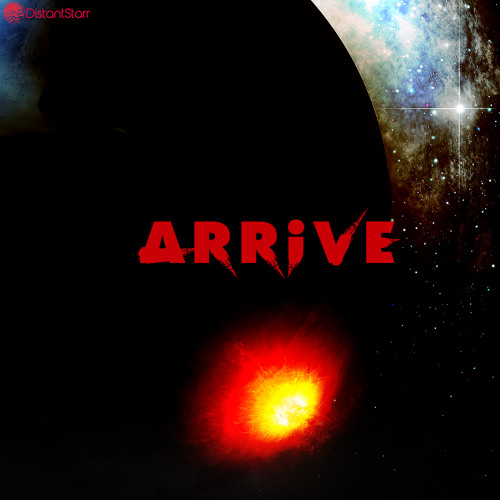 Introspective themes, stream of consciousness line to line, and a downtempo beat seem to always creep up on me at the best of times.
Distant Star (of the Expansions Collective tribe) has just released his latest album, Arrive, which dives deep into the underground rapper's daily life. Third track, "Renaissance," spits lines most rappers wouldn't. He keeps it real about his adult life, working the 9-5 especially in lines like, "it ain't just booster seats in this black truck." Other tracks let your mind escape, such as the gritty "Real" where the beat gets growly and low while DS' flow impressively never takes a break.
Alongside with killer, dark production – I love the way DistantStarr weaves his story in and out of each track. The themes are strong, and sometimes hard to swallow. Arrive is a must listen, from start to finish. Stream below and grab the free download while it lasts.