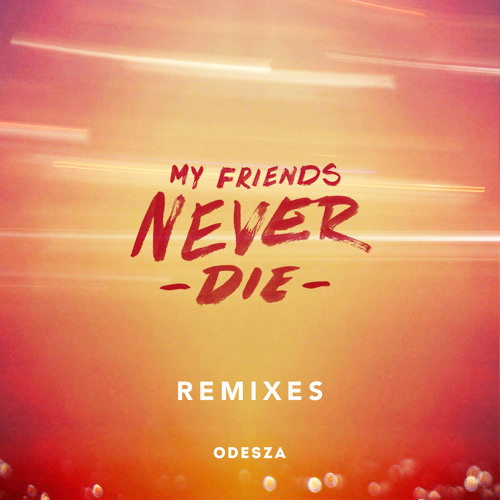 Oh. My world just stopped for a minute. You should know by now how much I love ODESZA.
Beyond repeatedly dropping impressive EP after EP, I just love the talent they choose to collaborate with. I am continuously struck with the sound that BeachesBeaches and Catacombkid have developed, and it only keeps getting better and better.
Until the next heavy-hitter drops from these guys, stream and download the remix EP below and be sure to do some exploring on your own.
Incoming search terms: